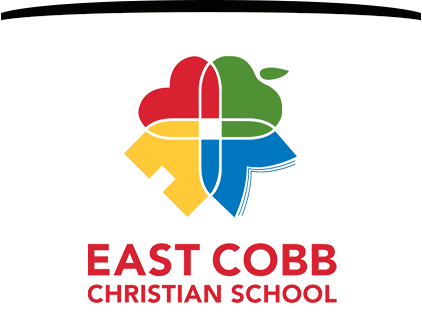 Serving K-8th~Since 1987
Apogee Scholarship
To Donate Now, Click the Icon Below: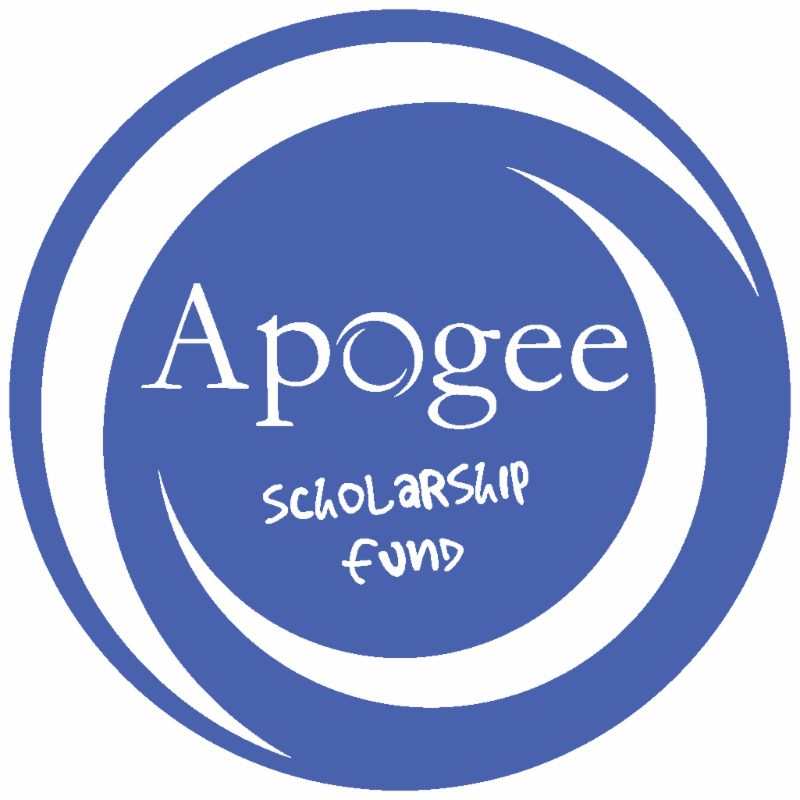 The Apogee Scholarship Fund is a 501c3 nonprofit organization in Georgia designated as a special Student Scholarship Organization. When you contribute money to Apogee, you receive a dollar-for-dollar Georgia tax credit. The money you donate to Apogee is given to the school you designate--East Cobb Christian School--to fund scholarships.
Who does it benefit?
It benefits East Cobb Christian School families based on financial need. The more money donated the greater the amount of money available for scholarships.
Is there a limit to how much money I can donate each year?
Yes, the amount you can give is limited by your tax filing status:
Married Filing Jointly:
Maximum of $5,000
Individual Filer:
Maximum of $ 2,500
Married Filing Separately:
Maximum of $2,500
Individuals who receive pass-through income:
Maximum of $25,000
C-Corporation:
Up to 75% of GA tax liability
How can I donate money?
If I click on the donate link and make a pledge what does that mean?
It means you are committing to pay that amount financially when Apogee approves it for the current year for your school.
Do I have to pay the amount I pledge right away?
Within 60 days of the pre-approval notice from the Department of Revenue, donors must make their contributions to Apogee. This pre-approval notice from the Department of Revenue will occur in late January. The payment due date will probably be in March.
What year does my tax donation go towards?
Donations count in the same calendar year in which the donation was pre-approved and paid. When you click on the donate link, you will be donating for the 2022-2023 year. You will receive the tax credit when you file your 2022 Georgia State tax return.
What is the deadline for donating?
Please apply as soon as possible!
Apogee Scholarship Credits are allocated to your school on a first come first serve basis. ANY SCHOOL CAN RECEIVE DONATION AMOUNTS BY MEMBERS UNTIL THE $120,000,000 MAXIUM CAP FOR APOGEE IS REACHED.
East Cobb Christian School is competing with all other eligible schools to get the most money donated before the $120,000,000 maximum is reached.
Apogee is asking for all early applications to be submitted by December 15th, 2022 in order to have the best chance at getting approved for 2022.
How do I qualify to receive an Apogee Scholarship at ECCS?
You must apply for the scholarship through East Cobb Christian School. The School Ministry Team will use discretion in awarding the scholarships based on financial need if you meet the following requirements:
*
Eligible to enroll in a public Pre-K, Kindergarten, or 1st Grade
OR ...
*
Coming from a public school to a private school for the first time
OR ...
*
Coming from a home-school (1 year min) or charter school environment for the first time
OR ...
*
Previously received an Apogee Student Scholarship
OR ...
*
Attended a minimum of 45 days of public school prior to enrolling at a qualified private school