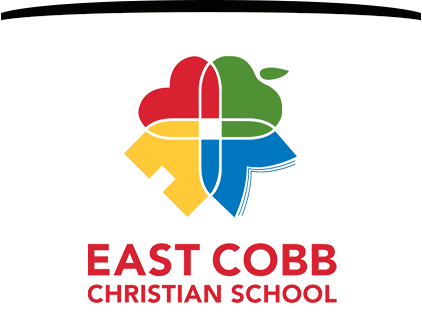 Serving K-8th~Since 1987
Open House Registration
Thank you for your interest in our upcoming 2023-2024 Open Houses which will be located in East Cobb Presbyterian Church's sanctuary.
Tuesday, November 7th at 10:00 AM
Tuesday, January 16th at 6:30 PM
Tuesday, March 5th at 10:00 AM
We appreciate your registration for this event which is most appropriate for parents. We look forward to seeing you at Open House!