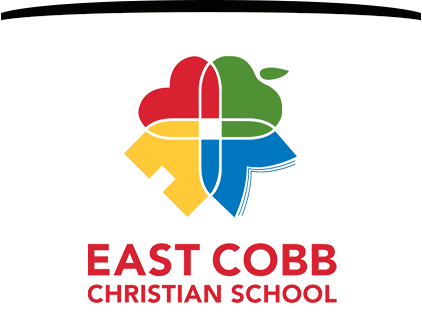 Serving K-8th*Since 1987
Scripture Memory
ECCS School Verse 2018-2019
I am a child of God,
Ephesians 2:8-10
"For by grace you have been saved through faith. And this is not your own doing, it is the gift of God, not a result of works, so that no one may boast. For we are his workmanship, created in Christ Jesus for good works, which God prepared beforehand, that we should walk in them."
I can do all things through Christ,
Philippians 4:13
"I can do all things through him who strengthens me."
I ought to do my duty to God and others,
Mark 12:30-31
"And you shall love the Lord your God with all your heart and with all your soul and with all your mind and with all your strength. The second is this: You shall love your neighbor as yourself. There is not other cammandment greater than these."
I will choose the right,
Psalm 119:30
"I have chosen the way of faithfulnees; I set your rules before me."