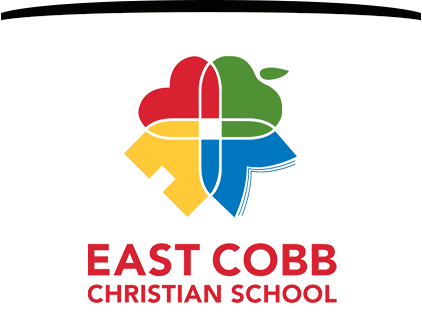 Serving K-8th~Since 1987
Admissions

For more information, contact our Admissions Director, Cathy Moses, at 770-565-0881 or cathy.moses@eccs.org
Before submitting an application with a non-refundable application fee to East Cobb Christian School, please schedule a
Campus Tour
and take into account the following:
We are a Covenant Christian school, and therefore, applicants must be members in good standing of an evangelical, Protestant church. Please refer to the Statement of Faith and Foundational Principles for more information on what we believe.
We partner with you as parents and consider our school an extension of your home. As we value parental involvement in our school, please refer to the Family Commitment for more information about our partnership.
Although we value all children as image bearers of Christ, we are not normally equipped to serve students with learning or psychological disabilities.
East Cobb Christian School is unable to accommodate international students who require I-20 forms.
Students must be five years old for kindergarten and six years old for first grade by September 1 per Georgia law.