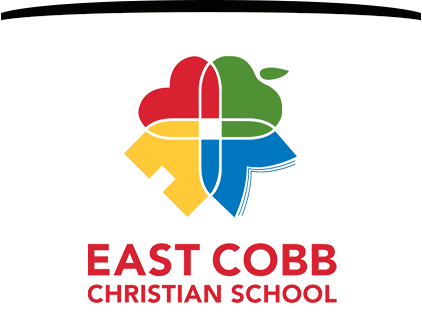 Serving K-8th*Since 1987
ECCS Wish List
Join Us in Making Wishes Come True
2019-2020 Academic Year
Goal $29,000
Prayerfully review this brochure and ask the Lord if you are to be part in making these wishes come true.
Over the years, the following items have been purchased from our wish list, and our school family enjoys each of these enhancements throughout the year.
Renweb Software
The Keyless Security System that protects our children
Picnic Tables
New Computers
SMART Boards
Playground Sod
Sprinkler System
New Carpet
Middle School Painting
Landscaping at School Entrance
Fencing for the fields and playground
We ARE Thankful for these 2018 Fulfilled Wishes!
13 Ukuleles, Artists Prints for Middle School, Middle School Math Manipulatives, 3rd Grade Document Camera, and 4 Science Lab Tables
Please complete the brochure response card and mail it in or turn it in to the school office.
To donate online with Paypal, please click on the following icon.
Please indicate in the special instructions to the seller section if you are donating for a specific wish list item or if you are donating to general giving.