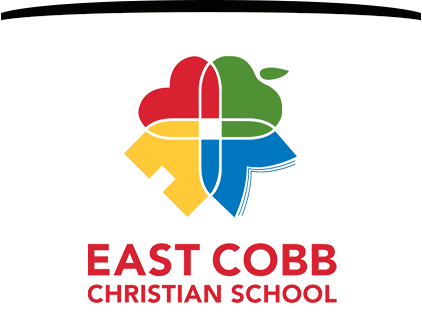 Serving K-8th~Since 1987
Re-Enrollment Instructions
Re-enrollment is for current ECCS families.
To complete your online re-enrollment process, you will access your ParentsWeb through your existing login.
To access ParentsWeb:
Please go to www.factsmgt.com.
Select Logins from the menu bar and ParentsWeb Login from the drop-down menu.
Type in your username and password. If you have forgotten your username or password, please click on the link provided.
After logging in, click on the Apply/Enroll button in the left menu.
Click on the Enrollment/Reenrollment button
Click here to Open Enrollment.