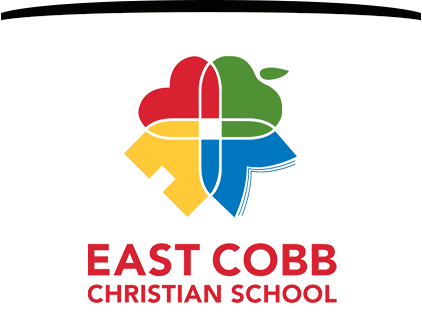 Serving K-8th*Since 1987
Sibling Application Instructions
Click on this link to Apply for a Sibling Today.
Log in to your admissions account. (This is different from the re-enrollment packets in Parentsweb.)
Please call the school if you do not remember your admissions account login or password.
Be sure to select the application of Current Student Sibling for the appropriate grade.
There is a $150 application fee for sibling applications.