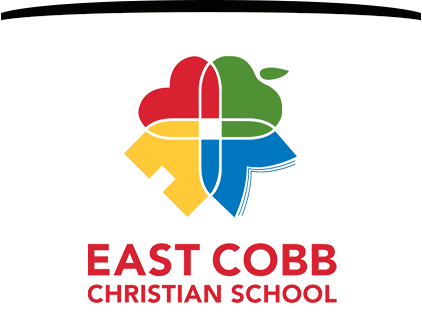 Serving K-8th*Since 1987
Achievements

East Cobb Christian School does not teach to a standardized test. Our focus is on the love of learning. As a result of our academic excellence, the development of critical thinking skills, hands-on learning, living history, and living books, our students consistently perform higher than the national percentage on standardized testing.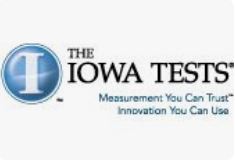 The Iowa Test of Basic Skills are administered beginning in Second Grade.
Literacy skills are measured in Elementary School with Dibels Testing.