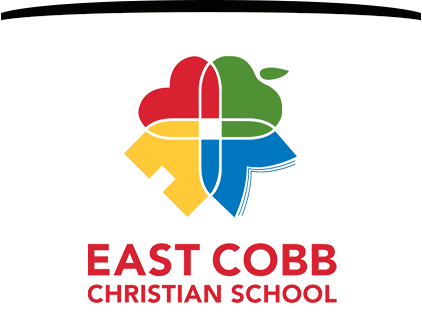 Serving K-8th*Since 1987
What is a Childlight School?
CHILDLIGHT SCHOOLS ASSOCIATION
The ChildLight Schools Association exists to build community by fostering edifying relationships among school educators through an intentional commitment to the belief that children are persons and imagebearers of Jesus Christ. The member schools are committed to the truth contained in the educational philosophy of Charlotte M. Mason as understood and applied from her writings. By their inclusion, educators become fellow pilgrims that support one another in falling under the tutelage of the Holy Spirit in a continued quest of learning, embracing, and practicing the living ideas that enable us to enjoy Him forever.